Welcome to our Learning Lab
Discover all you need to know about probiotics, gut health and more with our interactive learning tools.
How to choose probiotics
There are several key things you need to look for when choosing a probiotic.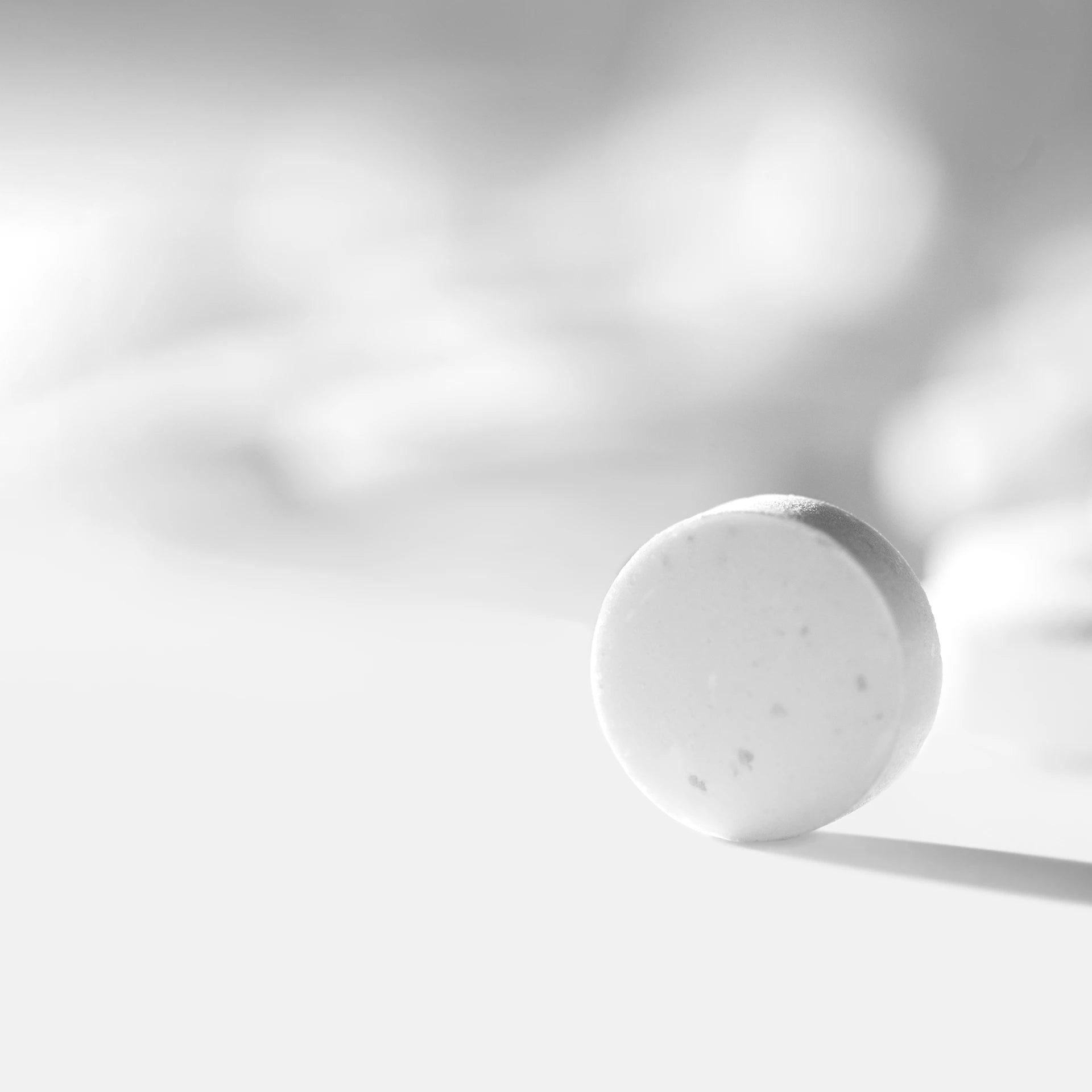 Meet L. reuteri DSM 17938
Products with L. reuteri DSM 17938 are among the most studied in the world.
Your post's title
Your store hasn't published any blog posts yet. A blog can be used to talk about new product launches, tips, or other news you want to share with your customers. You can check out Shopify's ecommerce blog for inspiration and advice for your own store and blog.
Read more